In today's competitive market, you need a professional local advisor to help navigate the home buying and selling process. As a valued client, you'll receive:
Trustworthy & Honest Realtor assuring an easy and stress-free process. As your dedicated advisor throughout the process, I understand the importance of making real estate transaction decisions and have many trusted resources to share such as lenders, attorneys, home maintenance companies, etc who will be there to assist for a positive final outcome of selling, buying or both.
• Access to Real Estate Listings & Market Statistics through MLS exclusively for Real Estate Agents as well as access to many Off-Market Properties. My office associates are the very best on the south shore and we collaborate every day to assist with all of our clients' needs.
• Proven Negotiator making deals happen to your satisfaction.
• Trusted and Dedicated Realtor partner through closing day and beyond.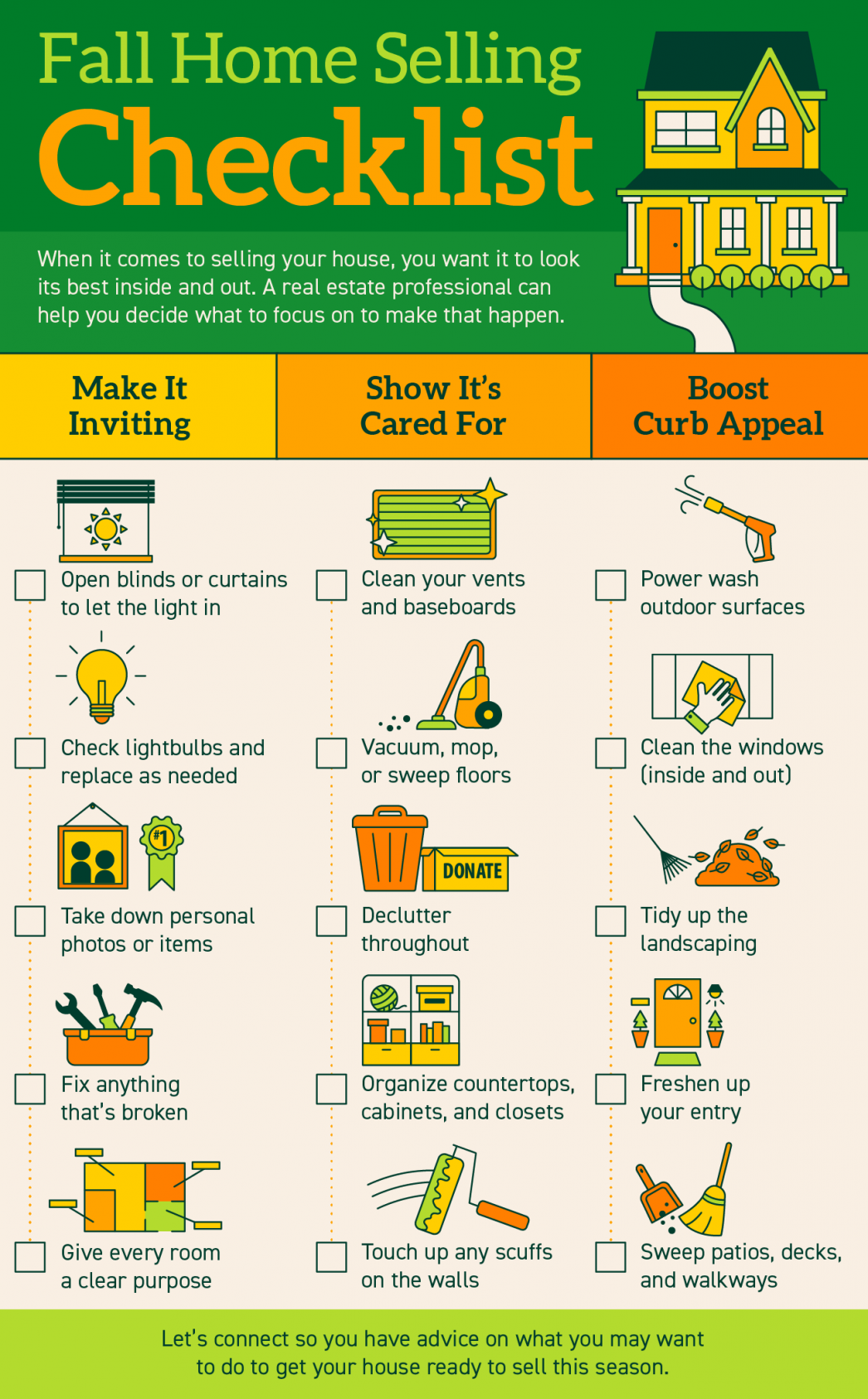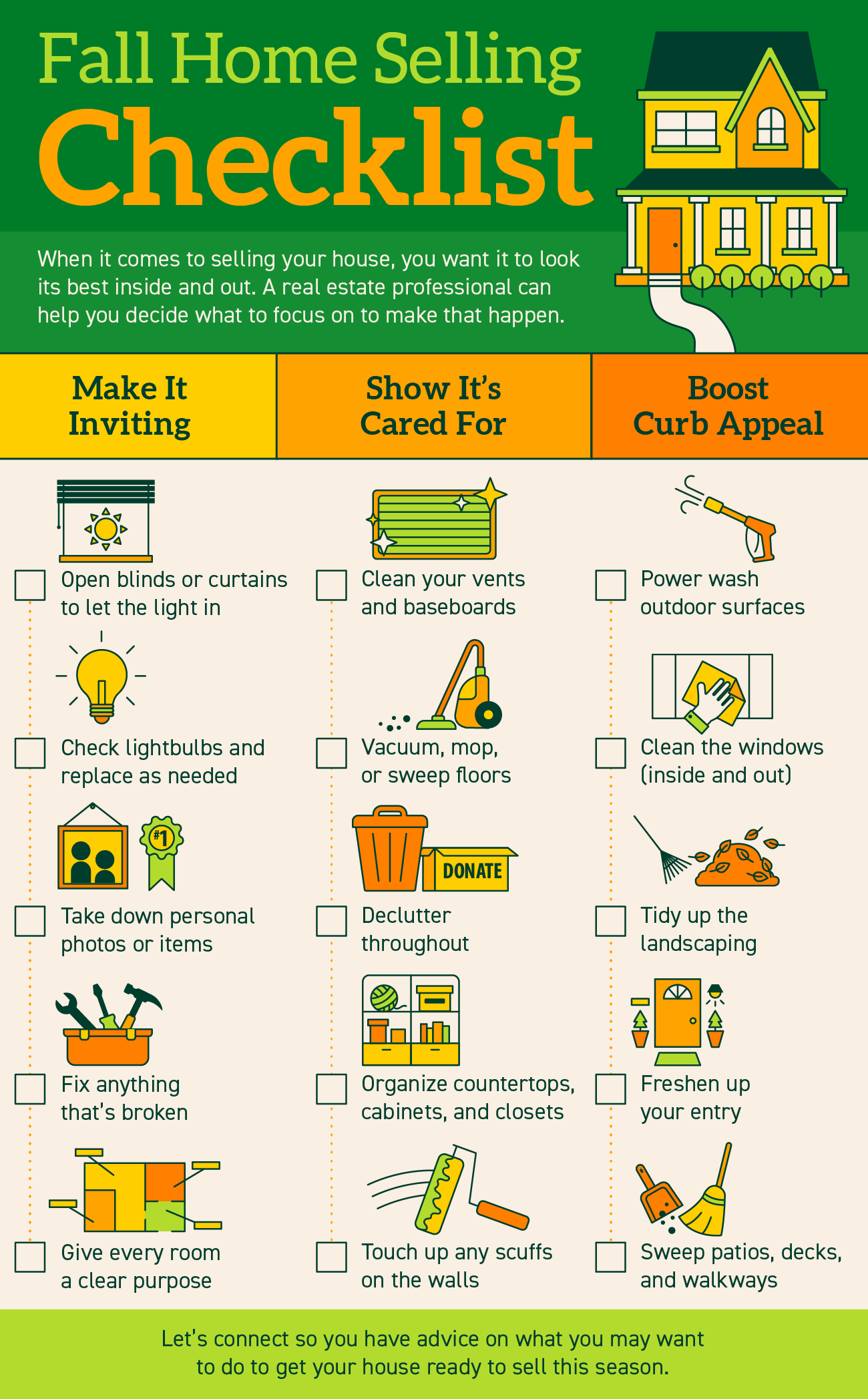 Some Highlights
When it comes to selling your house, you want it to look its best inside and out so it catches the attention of buyers. A real estate professional can help you decide what to do to make that happen.
Focus on tasks that can make it inviting, show it's cared for, and boost your curb appeal.
Let's connect so you have advice on what you may want to do to get your house ready to sell this season.
LET'S FIND YOU A NEW HOME! TEXT ME TODAY
Recent
Sales
Middleboro, MA
beds
baths
Middleboro, MA
beds
baths
HELPFUL CONTENT FOR YOUR HOME SEARCHING
HAVING HAPPY CLIENTS IS TOP
PRIORITY
Sue was great to work with! I can't say enough good things about her. There was a very limited inventory on the market in my price range and in the area that I wanted to live. Any property that I was interested in, always sold for higher than the listing price and my offer(s) were always out bid. She stuck with me and was determined to find me the right place at a …
  -Newkfoley, Client
My husband and I worked with Sue on our recent home purchase and I cannot say enough wonderful things about her. Sue is knowledgeable and always available for our many many questions. She is the best at keeping you in the loop every step of the way. Buying a home can be an anxious time but Sue's professional and friendly personality keeps you calm and positive!
  -kathyjoyce55, Client
Sue is the most professional and responsive agent you will find. She is very knowledgeable and patient. It took us months to find the perfect home and Sue never made us feel pressured and was always supportive and positive. I will never work with another agent. She is truly unmatched in her professionalism and patience. Thank you so much for everything you do!
  -zuser20151217074137835, Client
Sue was a pleasure to work with. She did an excellent job at selling my home quickly and professionally. And when it came time for me to buy my new home, she found exactly what I wanted and needed in a new home. I highly recommend Sue for all your real estate needs.
  -jem0039, Client
Sue is a very good agent to work with. She was extremely fast and responsive with any question or concerns. She was very knowledgeable throughout the whole process. She always made time to see a property without any delay. I highly recommend Sue as a great realtor!
  -zuser20160930052132861, Client